Personal Life:
Family Album
This section provides sample videos and photos that I have from my family: wife (Farzaneh), son (Nima), daughter (Nasim), son-in-law (Shek), and grandchildren (Roya, Navid, and Nilou)
This picture
of Farzaneh and I
was taken in my 65th birthday at IEEE ISMICT'16 at
the historical
Higgins house, WPI, Worcester.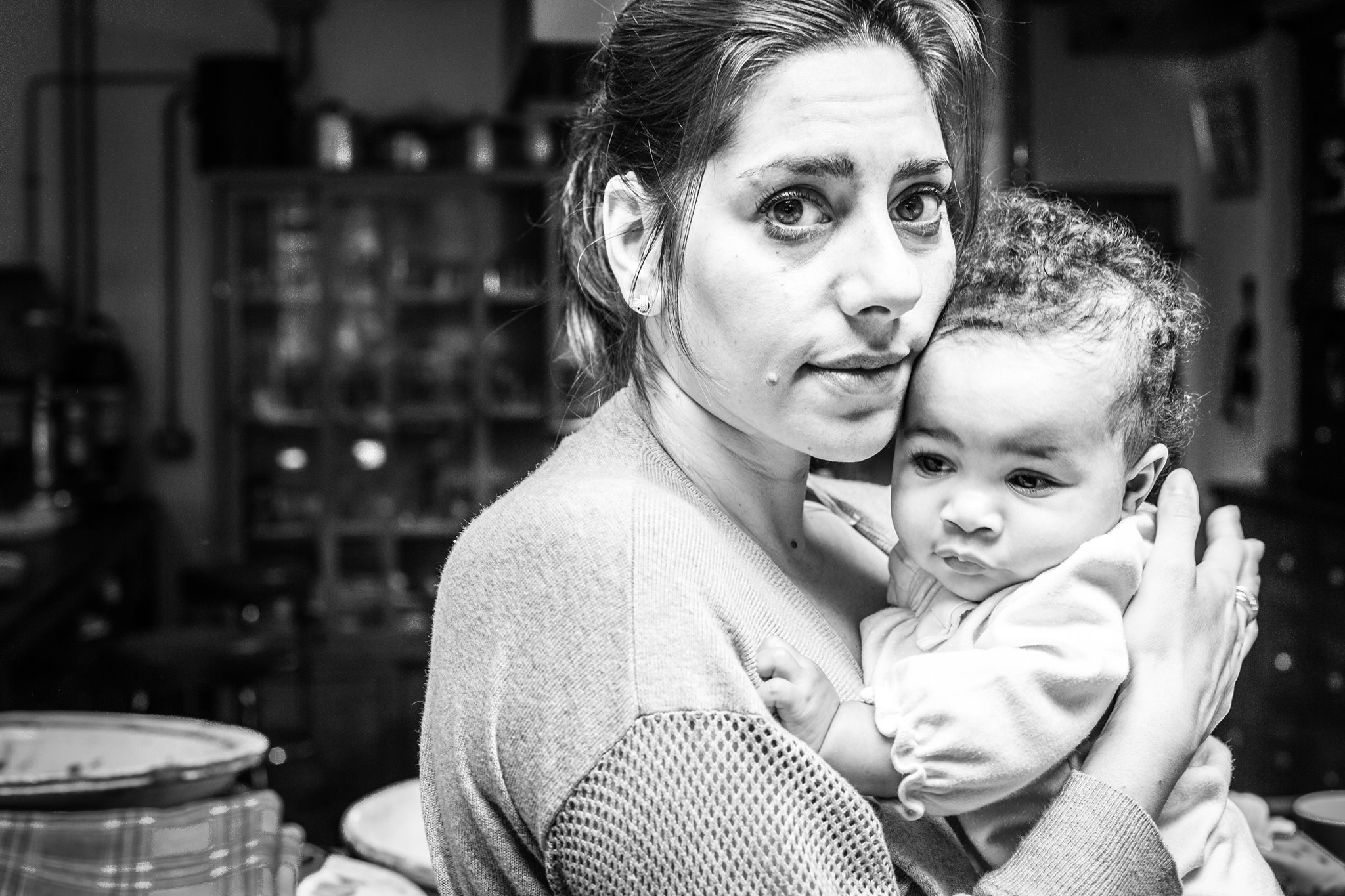 This is a photo of my daughter Nasim and her first child, Roya, in 2017.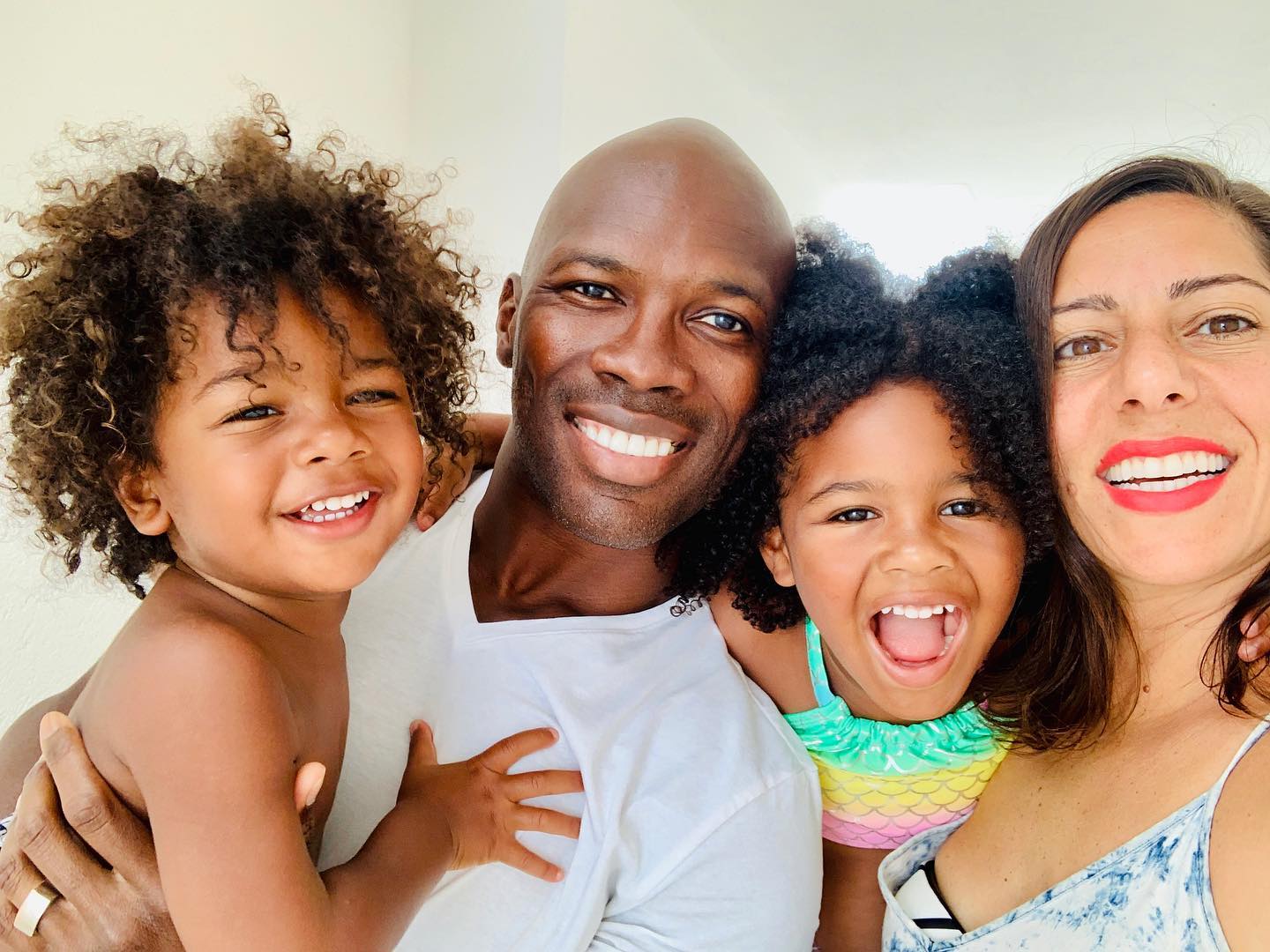 A family picture of my daughter, her husband, Shek, and Roya and Navid, their first two children.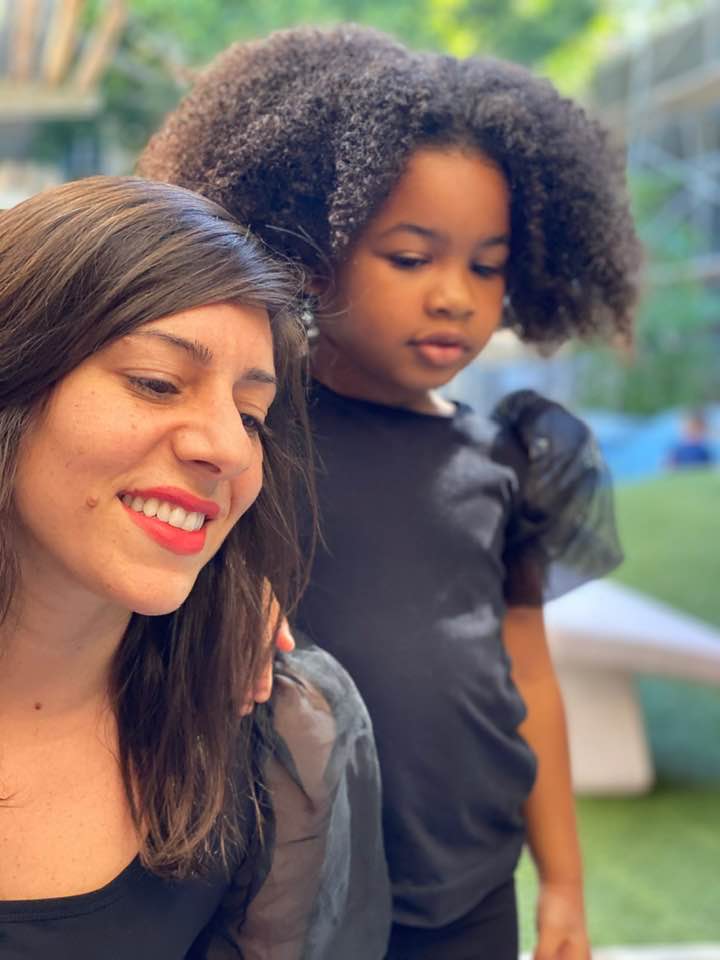 Roya and Nasim in a lovely posture.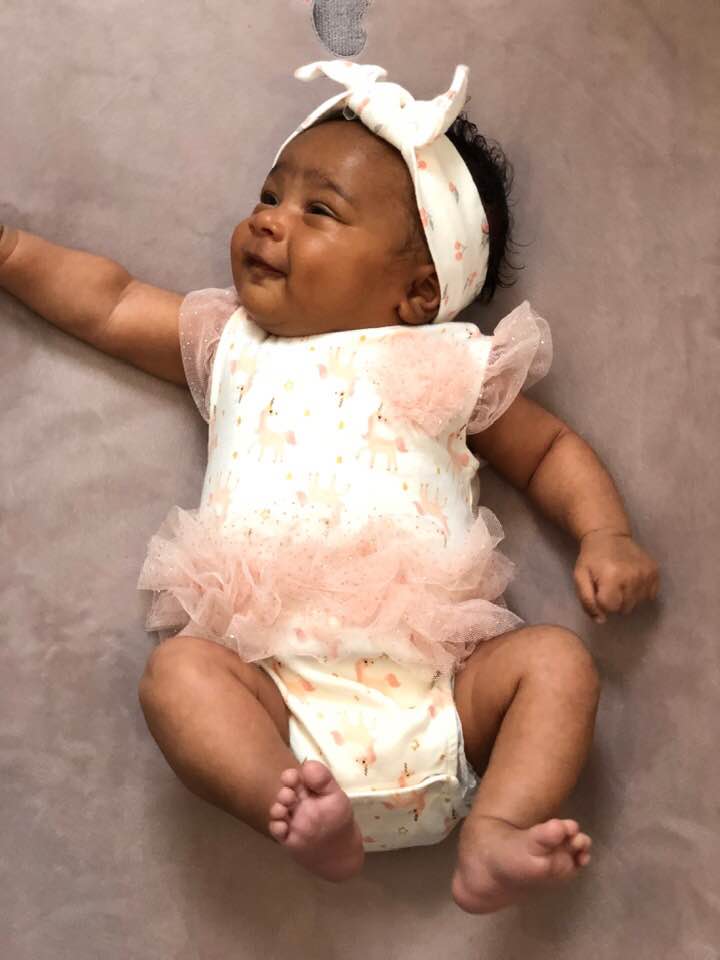 Nilou our third grandchild in her early months.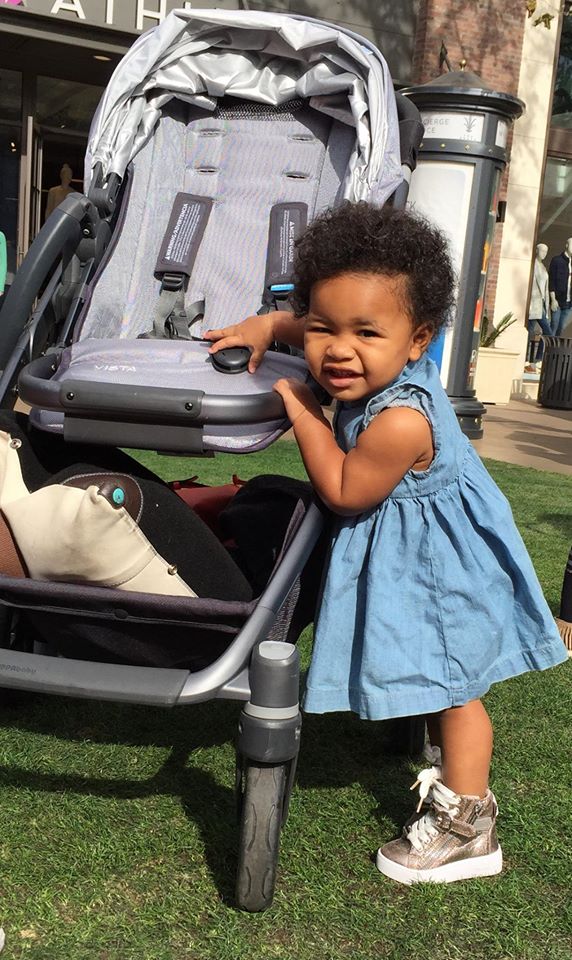 Roya when she was two years in their residence in West Hollywood, LA.
Roya at home, made from videos by Shek and my edit.
This is a new video of Nima when we visited him in Philadelphia.
A family and friends party in Kablan's residence in West Hollywood.